This evening is a rare evening—Nightfall begins the first day of the Jewish Chanukah festivities and coincides with Christmas Eve festivities that, for Christians, heralds the coming of a baby Jewish boy we believe is the Messiah prophesized in the Old Testament. Our Jewish friends believe the Messiah is yet to come, and we believe He will come again. 
In any case, we all should remember and thank God for the blessings of our Judeo-Christian heritage—and how He has so blessed our nation. We Christians should remember that Jesus celebrated Chanukah, sometimes called the Festival of Lights. (See John 10:22-30 of the New Testament.)
We Christians usually do not study the Maccabees—associated with the celebration of how the oil thought to be enough for only one day actually lighted the Menorah for the full eight days of Chanukah.  Perhaps we should.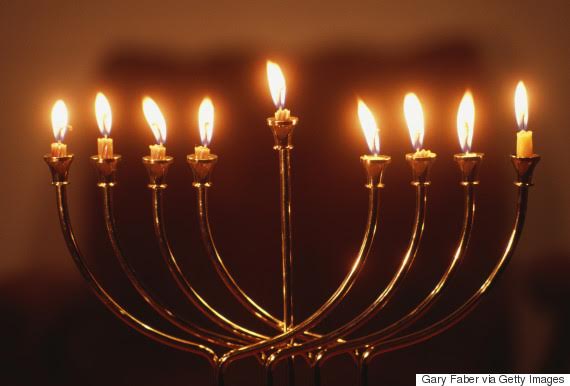 The Maccabees lived between the Old and New Testament times, and were held in high regard by our founders, especially because of their fight against great odds to purge the temple of Hellenistic cult paraphernalia, reconstruct the sanctuary according to Torah prescriptions and re-consecrate it to the worship of the God of Abraham, Isaac and Jacob.
A statue of a key leader in this conflict, "Judah the Maccabee," stands at the West Point Military Academy, along with those of other great military leaders: Joshua, David, Alexander the Great, Julius Caesar, Hector, King Arthur, Charlemagne and Godfrey of Bouillon — "the Nine Worthies."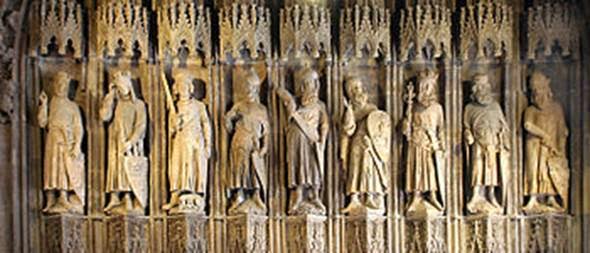 We all would do well to reflect on his courage—and seek to follow his example to deal with our threats today. And of Jesus who promised salvation to all who believe in Him.
Happy Chanukah, Merry Christmas and a Blessed New Year!
Pass this message to your friends and suggest they visit our webpage www.highfrontier.org, for more information. Also, please encourage your sphere of influence to sign up for our weekly e-newsletter. Encourage them to review our past email messages, posted on www.highfrontier.org, to learn about many details related to the existential man made and natural EMP threats and how we can protect America against them. Click here to make a year end tax deductible gift. If you prefer to mail a check, Please send it to 500 North Washington Street, Alexandria, VA 22314.
E-Mail Message 161224

Please click here to read Past Weekly Updates!
Please help High Frontier continue this important and timely work!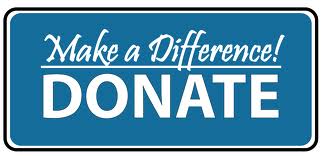 Be sure to follow us on our Social Sites!
If you found this letter via our Social Sites, and you would like to subscribe, please click below!