I hope you will have a memorable family time over this Memorial Day weekend—and that you remember those who spent their last ounce of courage to defend America and guarantee our liberty. I hope you will commit with us to continue in that same spirit to encourage the powers that be to deal with the existential threat of electromagnetic pulse (EMP) that could literally end our way of life. 
There were several notable inputs this past week that encourage an expectation of progress.  Consider the following brief summaries, with links to the full publications: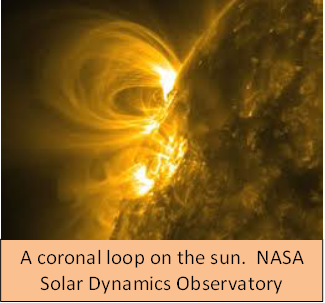 I was unable to attend this important conference, but the feedback from several friends who did suggests that it was a good exchange and there is growing awareness of the threat, though not much action yet—at least in the U.S. to deal with the key issues.  I was impressed that Lloyds of London, a co-sponsor for the Conference, has provided a serious report about how the insurance industry might view the risk and adjust to the possibility of major "solar storms" impacting North America.  I was also impressed to learn that the United Kingdom and Israel have assigned a single agency to deal with this problem—a step that the U.S. powers that be might consider to bring focus to the currently dysfunctional U.S. interagency process.  As we have repeatedly urged, I believe the Energy Department is a good candidate for taking that leading role—and hope that Dr. Ernest Moniz, our new Energy Secretary, will take the initiative to assume the leadership role.
All in all, this was a good week for those of us trying to get out the word on this important threat—from both manmade and natural causes.  But we still have a ways to go before we can rest in getting real measures to deal with what is increasingly clear to many to be a truly existential threat.
Again, to close as I began—I hope you and yours have a pleasant Memorial Day weekend—and that you take the time to thank God for our nation and those who have died to keep us free.
What can you do?
We can use your help in spreading the word to grass roots and local authorities to press the powers that be to provide for the common defense as they are sworn to do. Will you do your part?
Begin by passing this message to your friends and suggest they visit our webpage, www.highfrontier.org for more information. Also, please encourage your sphere of influence to sign up for our weekly e-newsletter!
Flash Message 130524
Please click here to read Past Weekly Updates!
Please help High Frontier continue this important and timely work!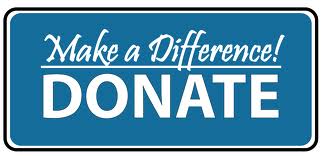 Be sure to follow us on our Social Sites!
If you found this letter via our Social Sites, and you would
like to subscribe, click below!