Greetings –
I was recently at a meeting, which was attended by several hundred people, where my father gave a progress report on how he and the "secure the grid" team are working diligently to secure our electric grid.  Following the meeting, one of my grassroots activist friends came up to me and asked, "Scott, are you as smart as your dad?"  After I finished chuckling a bit, I honestly admitted no!
It has been a joy of my life for this grassroots guy (me) to do my best behind the scenes helping rocket scientists (like my father), and the coalition of academics, scientists and business leaders who are diligently working to secure the future of our electric grid for ALL Americans.
When I happen to be out myself speaking about this issue, I like to tell people this is a "non-respecter of person issue!"  Without electricity, it won't matter your color, ethnic background, religious affiliation or socio-economic status – all demographics stand a high probability of losing up to 90 % of their population.  Everyone must be motivated to solve this problem on time!  That's what I love about this issue – it should unite all of us to find a solution in time!
If you have not already, I sincerely hope you will take the time to listen to my father's progress report, given just a couple of weeks ago in Myrtle Beach.  Yes we can solve the problem of securing our electric grid.  Serious minds are at work on this issue!

After watching the video, if you are energized about the progress being made, I would ask that you seriously consider a monthly contribution to our efforts here at High Frontier.  We have significant plans we want to execute in 2016; however, we need your help to make it happen.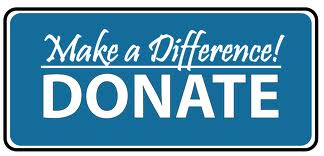 Please consider a monthly recurring contribution of $ 50, $ 25 or even $ 10.  By making a recurring contribution, you help us plan what we can accomplish in 2016.
If you cannot provide a monthly contribution, please consider a one-time gift.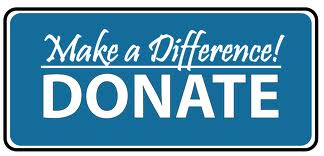 In closing – There is a lot of activity taking place on the issue of securing the grid.  My father will be providing our next update at The Palmetto Panel – which is a conference dealing specifically on state issues in the state of South Carolina.  Due to the fact that South Carolina receives close to 60 % of its energy supply from nuclear power, South Carolina is one of the key states High Frontier is focused on – and we are proud to be participating in this phenomenal conference, which will be addressing a wide range of pressing issues.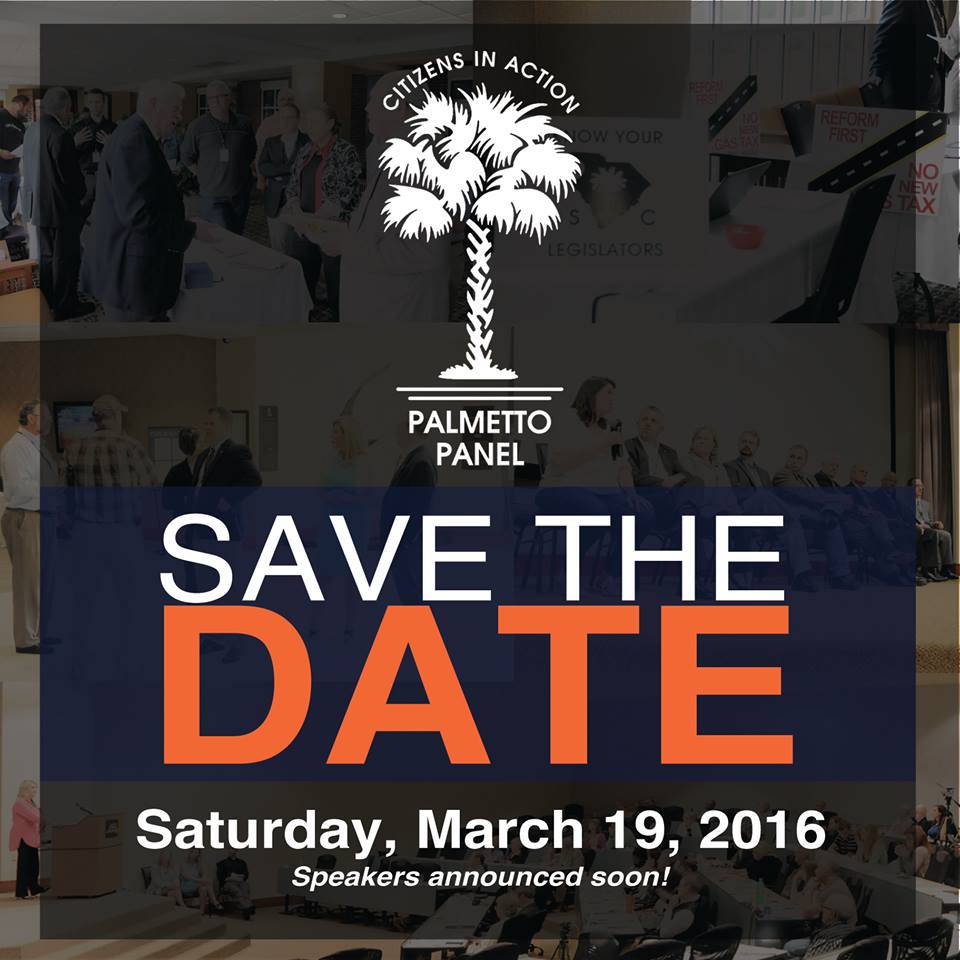 If you reside in South Carolina, I urge you to go to the website (linked) and register to attend.  Not all speakers are listed yet, more will be added.  For example, Hank Cooper and Dr. Peter Pry will be there to give the update on securing our electric grid.
If you have friends who reside in South Carolina, I would ask that you please forward this to them, and ask them to attend this important conference.  Also – we would encourage them to visit our website, and sign up for our weekly updates.

Thank you for your partnership with us in this timely and critically important mission!
Blessings,
Scott Cooper
Executive Director
If you found this via Social Media, please sign up for our weekly e-newsletter!

Please be sure to follow us on our social sites!