Good Morning!
Today is a huge milestone, and I am not referring to the Presidential Election!
On election day 2016, my father, Henry F. Cooper will turn 80 years old!
Personally, these past five years helping my father, to the best of my ability, has been a true privilege.  I have had a front row seat watching someone I consider a true American Patriot doing all he personally can do to help protect the American public from the clear and present danger that is posed through the insecurity of our electric grid.  If the coalition of individuals committed to solving this problem in time succeed, there is no question that my father will have played a critical role in that effort.
On September 11, 2016, in my weekly column for the Aiken Independent, I shared how I became connected with High Frontier.  I link the article here, as I can only attribute this opportunity to help my father as an opportunity orchestrated by God, and I want to share that story with you.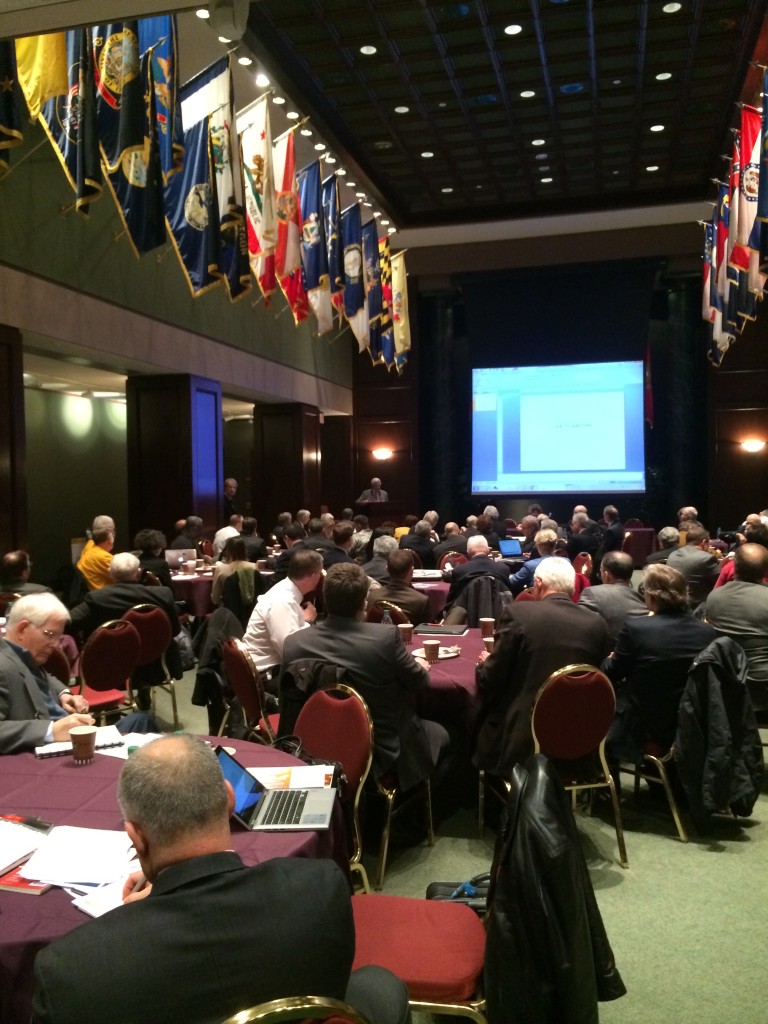 Henry F. Cooper, after an amazing career of 55 years working on some of the most critical technical problems of his generation, to include being the chief negotiator with the former U.S.S.R. in the 1980's and the first civilian director of the Strategic Defense Initiative Office, now known as the Missile Defense Agency, efforts which helped Ronald Reagan end the cold war, for over the last four years has personally invested his time and personal resources in the effort to secure the American Homeland from the threat of an Electro Magnetic Pulse.
I have travelled with him to countless meetings to meet with all types of individuals: concerned citizens, sheriff's, directors of utility companies, academics, national guard members, even former CIA Directors.  I have joked with him, telling him someday I may write a book titled, "My Time Driving the Ambassador!" 
At one meeting with a diverse group, a local sheriff asked my father point blank, "at your age, what's in this for you?  Why are you doing this?"  My father's response was, "For my grandkids.  I worry about the world we are leaving for them, and I want them protected."  For him, that really has been the bottom line.
My purpose in sharing this is two-fold.
First, I want to pay a tribute to my father.  He has been an inspiration for me.  I hope I have his stamina and persistence to fight the outrageous roadblocks to good solutions of significant problems when I reach his age.  I also hope that, at least in part due to my time invested with him, I will have half his wisdom and strategic thinking!
Second, I want to use this milestone to be candid with you, our readers, about the viability of High Frontier continuing beyond the first part of next year.  While neither my father or I have taken any salary from High Frontier in the past four years, we do have office expenses related to the work we do.  The individuals who ran the foundations which provided for these expenses have passed away, and we no longer have the minimal funding that has kept us going.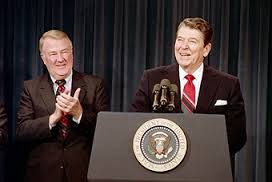 This week we enter our 2016 Fourth Quarter fundraising efforts, which quite honestly will determine if High Frontier will continue.  I have a mail piece going out this week to key individuals and donors.  It will be followed in two weeks with a personal note from former Attorney General Edwin Meese, who served Ronald Reagan from the time Reagan was Governor of California, and was also at the table with General Daniel Graham when discussions of starting High Frontier took place!  General Meese will also serve on the transition team if Donald Trump is elected today.
We have plans of what we would like to accomplish in 2017 and beyond, but frankly, High Frontier will shut down within six months, if we do not have adequate funding.
I ask that you do two things:
First, send an e-mail to my father wishing him a Happy Birthday and thanking him for his personal effort and investment he has made to secure our electric grid.  His e-mail address is HCooper@HighFrontier.org
Second, pray about what you might do to help us keep our doors open in 2017.  If you want to receive our direct mail campaign this fall, which will outline our proposed continued work, please make at least a one-time $ 25.00 donation to help us cover that cost.  Please click here to do that, or you may mail a tax-deductible check to 500 North Washington Street, Alexandria, VA  22314.  If you choose to mail a check, please be sure to send me an e-mail, so I can include you on the piece which will go out this week.  That email should go to Scott@HScottCooper.com.
Thank you for considering these two things.  Many blessings to you and your family!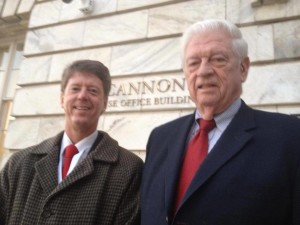 Scott Cooper
Executive Director

Please click here to read Past Weekly Updates!
Please help High Frontier continue this important and timely work!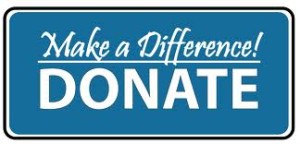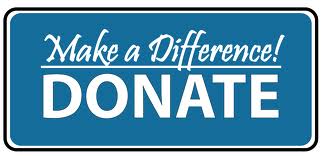 Be sure to follow us on our Social Sites!
If you found this letter via our Social Sites, and you would like to subscribe, please click below!